Austria is a country in Europe. The population is 90,000 people and the capital is Vienna.
Minecraftian occupation and transformation into a Socialist nation
Durring WWIII, Austria was occupied by Minecraft for five months shortly after the defeat of Austria-Hungary. Minecraft's goal was to stabilize Austria before turning it over to Admiral Johnson, who made it a socialist nation.
Independance
In 2014, The Republic of Minecraft withdrew its occupation of Austria and Granted it Independance, seeing that Minecraft no longer needed Austria as a territory.
Music of Austria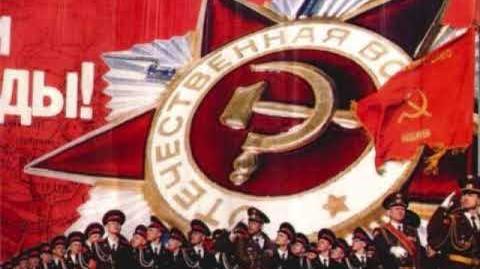 Ad blocker interference detected!
Wikia is a free-to-use site that makes money from advertising. We have a modified experience for viewers using ad blockers

Wikia is not accessible if you've made further modifications. Remove the custom ad blocker rule(s) and the page will load as expected.