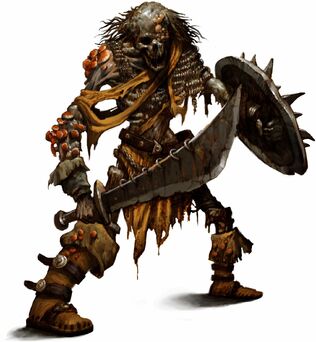 Devil's Hell's Servant is a servant of Satan and Devil's Hell Star, and a lieutenant in the Army of Hell's Servants. He is dead, but alive too.
Origins
Devil's Hell's Servant was one of 3000 men who died aboard a giant space ship. He was found by the Thunderbirds101 Satan just before he was killed in the ROFLian Blitz. The Thunderbirds101 Devil's Hell Star would become the new Satan, and hired Servant as a bodyguard.
Weapons
Servants like Devil's Hell's Servant utilize swords with piercings, and have enormous shieLOLds. They are some of the best soldiers in Satan's undead army.
Ad blocker interference detected!
Wikia is a free-to-use site that makes money from advertising. We have a modified experience for viewers using ad blockers

Wikia is not accessible if you've made further modifications. Remove the custom ad blocker rule(s) and the page will load as expected.