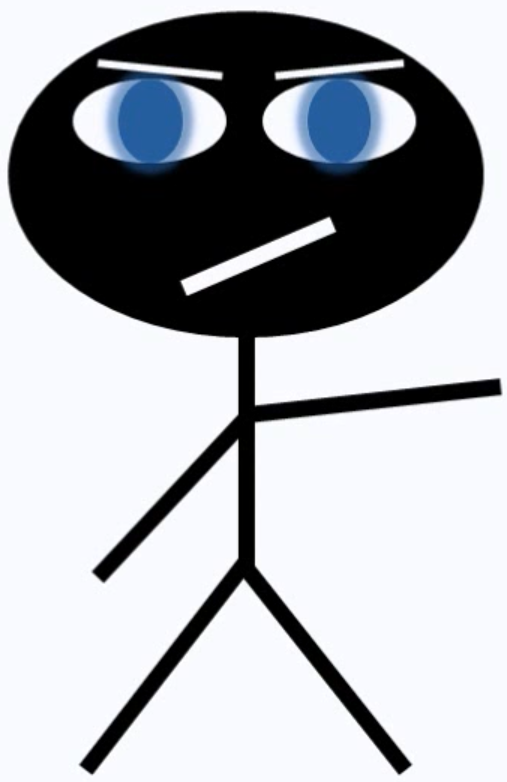 Microsoft David
is a text-to-speech voice that replaced
Microsoft Anna
, alongside Microsoft Hazel (UK), and Microsoft Zira (US), and is featured on Windows 8 and Windows 10. He is also a small, short-lived antagonist in
Microsoft Sam reads Funny Windows Errors
by
nkrs200
. 
David's Debut
In
Microsoft Sam reads Funny Windows Errors
(Season 4 Episode 7) by
nkrs200
, David was debuted with the launch of the new Windows 8 Error Requests (sample shown below).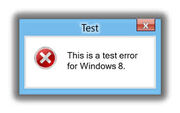 These error requests are something that is kind of new to nkrs200. He debuted with Microsoft Sam restarting into Windows 8, where he threatened to hunt down Sam for reading too many errors. (David only let him read 3.) He later is killed by
Jason Vorheez
in Season 4 Episode 9, but he has been referenced in a few errors since.
David's Return
David returned in nkrs200's Season 8 prologue, being "reprogrammed" by Oak.
mutsuloveproductions' Universe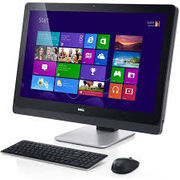 In "Microsoft Sam and Friends: The Movie" (aka Microsoft Sam and Friends: Rainbow Rescue", he is a bright and happy Windows 8 computer and loves rainbows. This movie has the same plot as the video game, Hamtaro: Rainbow Rescue. Microsoft Mary sees a lovely rainbow and Microsoft David, carrying a colorful parasol is walking across it. Mary gets Sam, Anna, and Mike to come see it and they all did. All of a sudden the rainbow vanishes and Microsoft David falls from the sky and lands on Boss, who was taking a stroll. Microsoft David got hurt, but luckily not broken. Microsoft David was shocked when he finds that his parasol lost all of its rainbow colors. It's up to Sam, Anna, Mike, Mary, Boss, Dexter, Scott, Pashmina, Penelope, Sandy, Stan, Amanda, Hazel, and Maxwell to help Microsoft David get all the colors back on his parasol and make the rainbow appear again.
Thunderbirds205's Universe
In Thunderbirds205's universe, he's kind in Season 2-6 of Microsoft Sam reads Funny Windows Errors (Let's Read Funny Windows Errors).  In Season 2, the David has introduced his new characters for Microsoft Sam reads Funny Windows Errors and soon (Microsoft Sam reads Not So Funny Windows Errors). There, Microsoft Sam, Mike, Mary, Scotty (Radar Overseer Scotty In Other Universes) and David Desktop, in the world, there's errors made with PowerPoint 2010. In Season 7-14 of that show, he's joining with Jason Vorthees to kill Sam.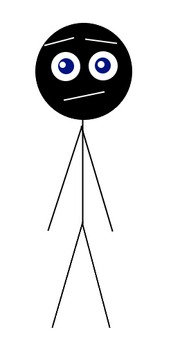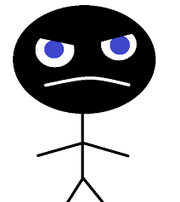 AceOfSpadesProduc100's universe
He's the oldest brother of Microsoft Sam and made his first appearance in
MSSAM TV Episode 1
.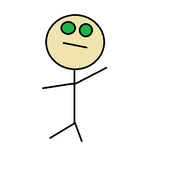 Concepts
Ad blocker interference detected!
Wikia is a free-to-use site that makes money from advertising. We have a modified experience for viewers using ad blockers

Wikia is not accessible if you've made further modifications. Remove the custom ad blocker rule(s) and the page will load as expected.