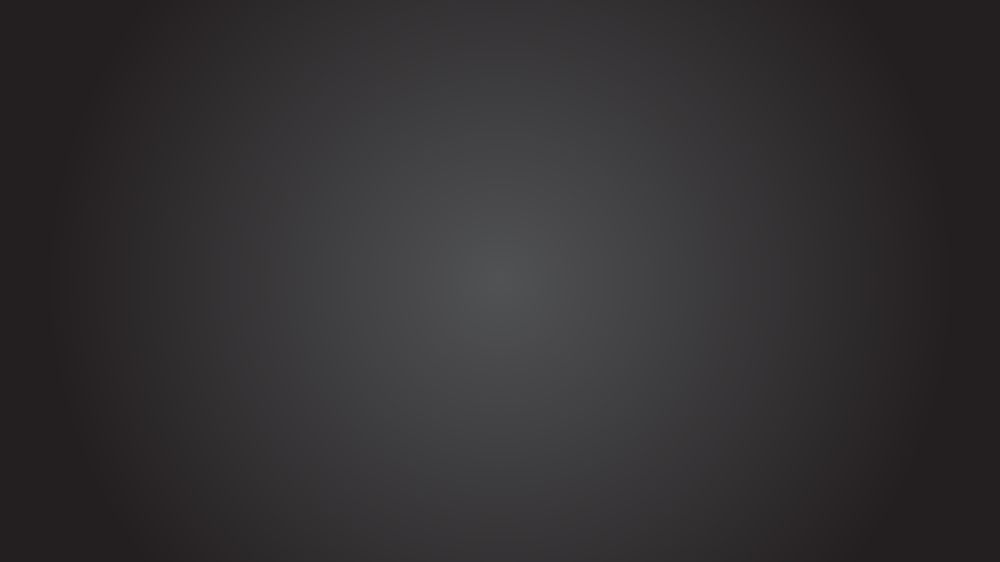 Microsoft Sam and the Republic of Louisiana was a single video story of Microsoft Sam destroying the Haxors and a prequel to Microsoft Sam and the War in The Terrier Islands . It was a bridge between War in the UFP and War in the Terrier Islands.
Summary
Microsoft Sam wakes up to find himself in New Orleans, in the Republic of Louisiana. A talking Chainsaw tells him to go to find his "friends" and defeat the Haxors in Shreveport. After finding Tux and the Crawfish with Muskets, they meet Microsoft Bubba, who offers them a ride to Shreveport. But his truck runs out of gas in Alexandria. There, they find Scotty and Bacon, who do absolutely nothing. The Dancing Awesome Face leads them on a Brodyquest to Shreveport, where Sam confronts the Haxors, who are just flying around the lab randomly. After deploying the TACO, Sam blows everything up, and somehow saves the day.
It really doesn't make sense.
Characters
Talking Chronological Chainsaw
Tux McUbuntux
Microsoft Bubba
Dancing Awesome Face
Haxors
Ad blocker interference detected!
Wikia is a free-to-use site that makes money from advertising. We have a modified experience for viewers using ad blockers

Wikia is not accessible if you've made further modifications. Remove the custom ad blocker rule(s) and the page will load as expected.